We welcome the announcement of the support package in domiciliary care.
A £23m support package to improve pay for domiciliary care and care home staff in Northern Ireland has been announced by the health minister.
The funding will allow employers to offer improved rates of pay, with the aim of attracting more staff to the sector, the Department of Health said.

Read the full report here⬇️
https://www.bbc.co.uk/news/uk-northern-ireland-59408068.amp?fbclid=IwAR0LhzBS3Tz1W0SrPMr7n7-XdMULfZYMo3fGfksjbyclJK5zn7eXZAmB5vQ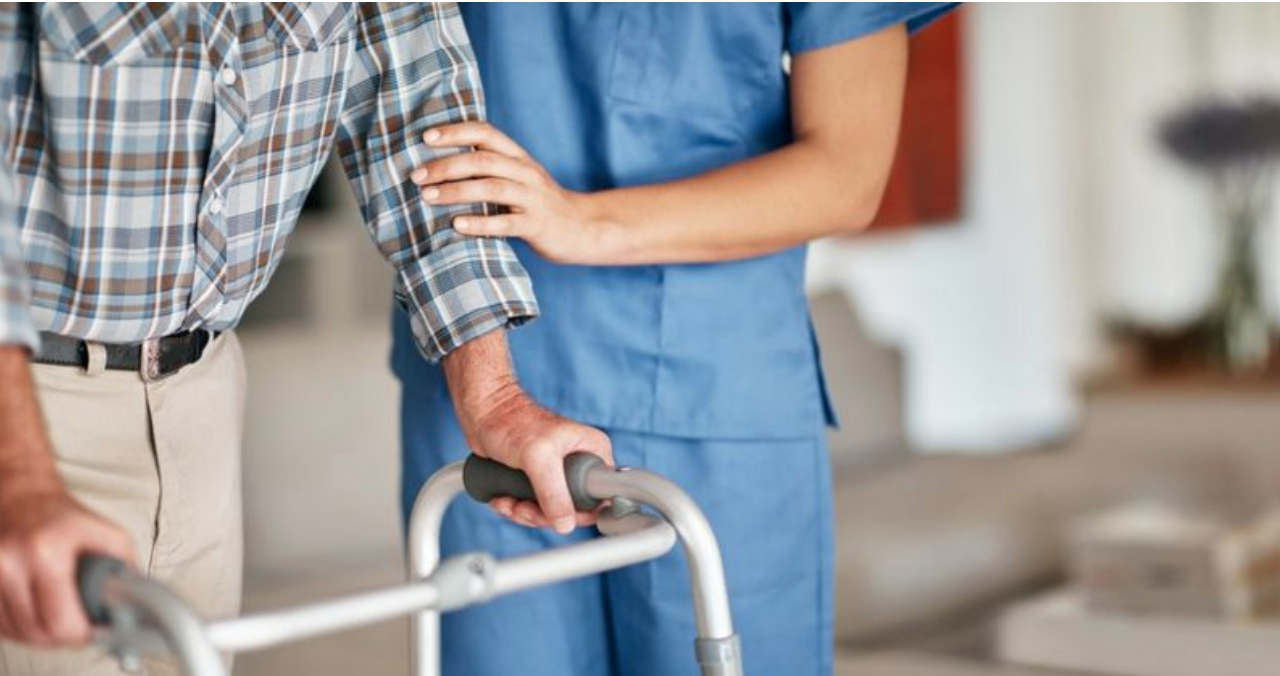 Full Report