Are you washing your hands enough?
Washing your hands properly is one of the most important things you can do to help prevent and control the spread of many illnesses.
Good hand hygiene will reduce the risk of things like flu, food poisoning and healthcare associated infections being passed from person to person.
Please watch this video again, share it and make sure everyone in your family knows how to wash their hands properly so that we continue to make a difference in the fight against #covid19
Link: https://youtu.be/YiChdJ_os3Q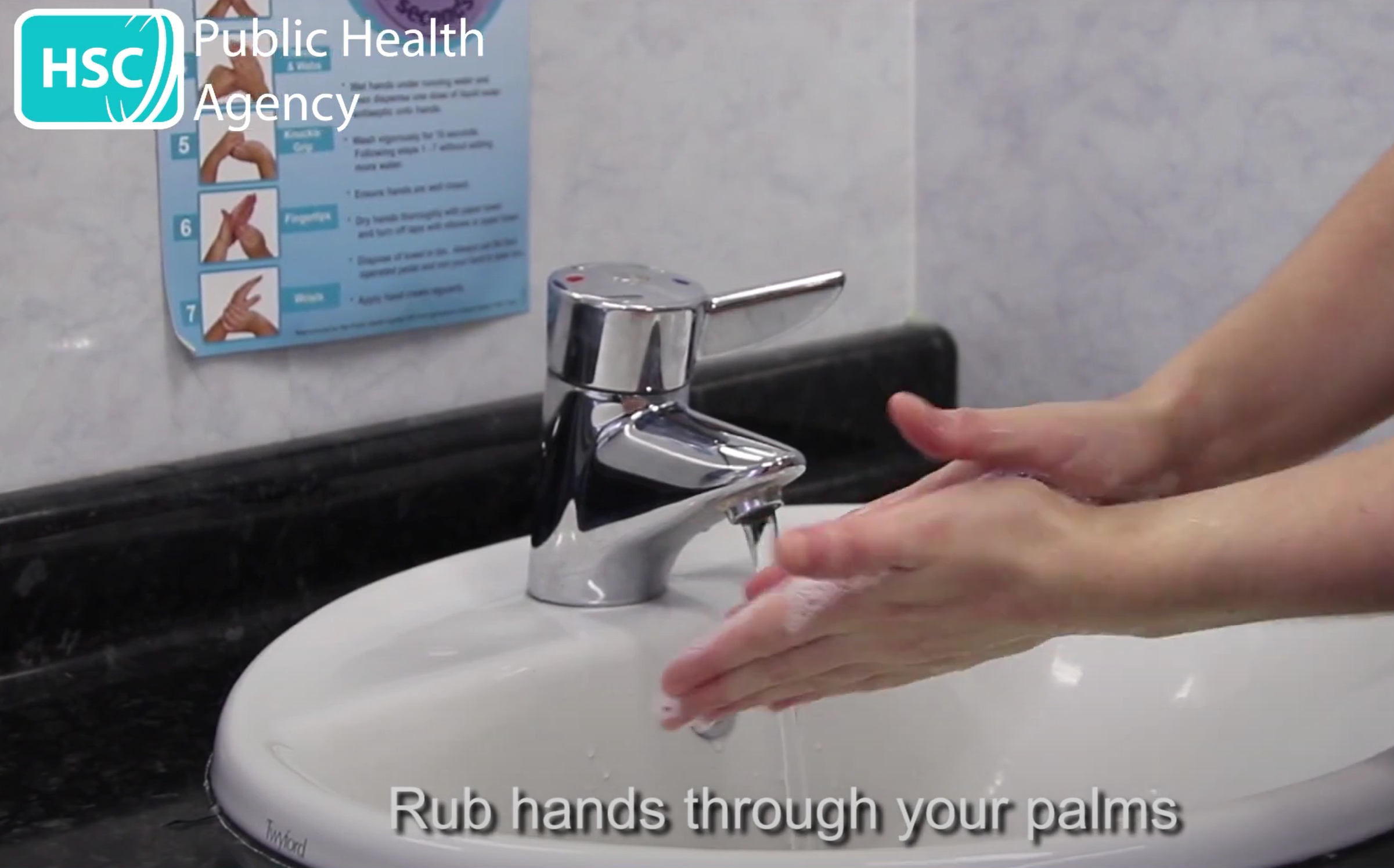 Thank You
#nwcare #washyourhands