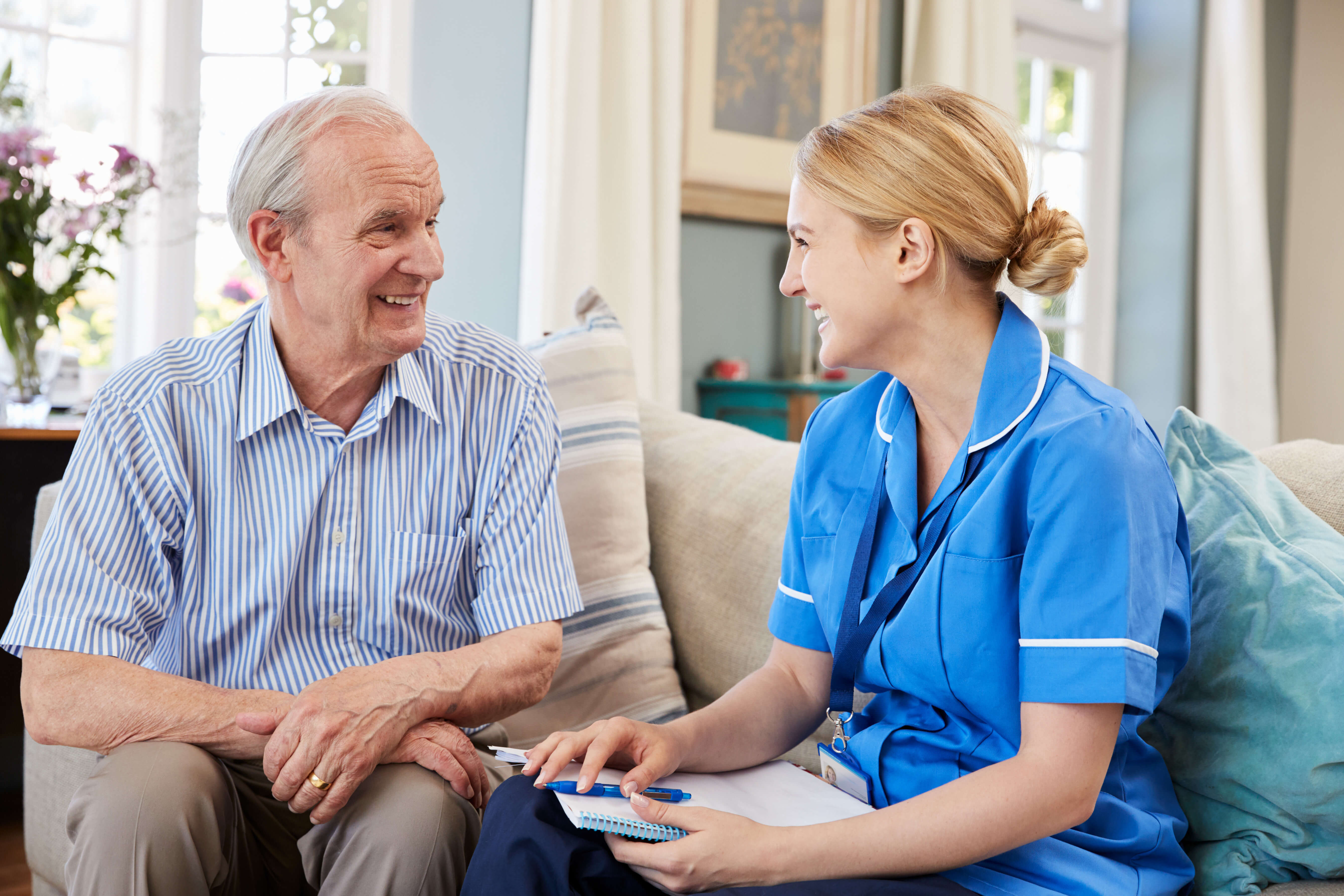 What is a direct payment?
Direct payment is one form of self-directed support. Once eligibility is determined, you will receive cash to pay for domiciliary care for yourself, spouse, child or relative in care. Meal preparation or companionship, help with your personal routine or more complex care needs or a combination; it's up to you to decide what you want. The flexibility to choose the type of service or how much of what you require is great for anyone who is caring for or being cared for.
To find out whether you qualify for self-directed support, contact the social services department of your local authority. The process will begin with an assessment of your needs and financial capabilities. Based on the findings, you may even receive full funding for home health care.
Whatever form of payment you choose, NW Care is here to assist you and meet your assessed needs. We accept both self-directed support and direct payments to make it as easy as possible for individuals and their families to access our top quality domiciliary care services. We can sit down with you and design a home care package that meets your needs and budget. Many clients use government aid to pay us.
Leading provider of home and health care services in Northern Ireland
As a leading provider of home and health care services in Northern Ireland, we adhere to the Northern Ireland Social Care Standards Code of Conduct as well as the RQIA Domiciliary Care Standards. Our trained and experienced team of domiciliary care workers treats all clients with dignity and respect. We are committed to helping you or your relative in care to remain at home for as long as possible. We are registered with NISCC and RQIA, demonstrating our commitment to upholding the highest standards
We are also continually upgrading and adding new home services to better serve our clients. Subscribe to our Twitter feed to get the latest updates.
Take advantage of our home care services to help with your daily needs.
Would you like to choose your own domiciliary care provider instead of having to settle for community care services?
Need home care but not sure if you can afford it?
Social Care Trusts now offer monetary assistance in the form of self-directed support and direct payments to help with the cost of home or health care. This new move towards 'personalisation' of home support services gives users and their families much greater control over the provider and type of service they want. How much you will get typically depends on what your needs are as well as your financial situation.
What is self-directed support?
Self-directed support is a personal budget that is allotted by the social care trust for the purpose of home care. This may be in the form of direct payments, a managed budget, a trust, or a combination of all these methods. The greatest benefit is that it allows you to choose the type of home care for yourself or a loved one as well as who will provide it and where it will be received.